What our customers say about us is true testament to the impact we have on lives every day. We love the applause and take on board all feedback to continually improve.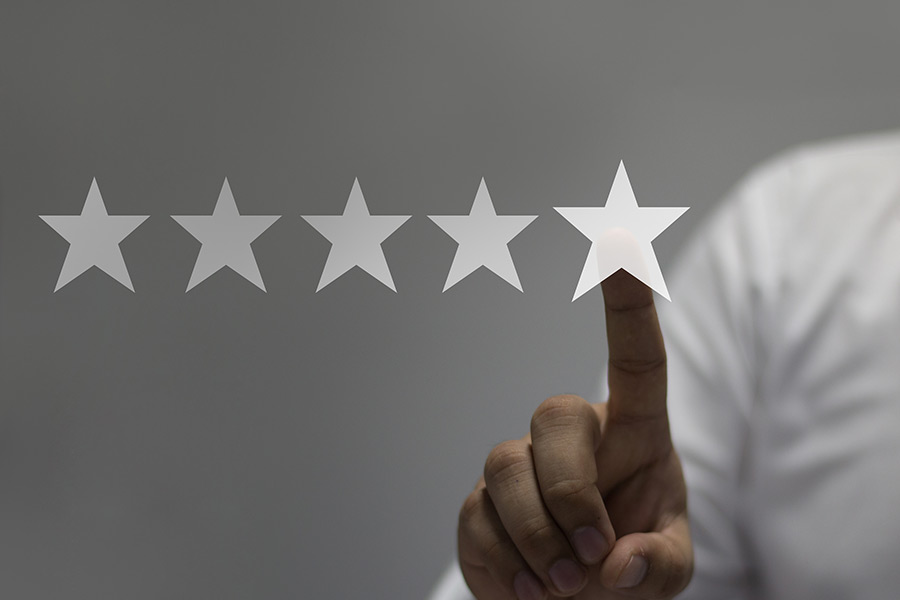 We were very happy with Shaun Harper and the team from Harper Property Group. Shaun always kept us informed and had a positive attitude during the marketing and sale of our house. Shaun had made a previous sale for us and we were very impressed with his professional approach. Shaun was very helpful and friendly throughout the whole experience. We would recommend Shaun Harper and the team from Harper Property Group to anyone wanting to sell their property
R & R Hartley
Shaun was fantastic to deal with! The price exceeded my initial expectations. A buyer was found very quickly (less than a week) and the marketing plan was creative. Fantasic service altogether and would recommend Harper Property Group and Shaun Harper to anyone! Thank you!
Harper Property Group is a leader in real estate in the area. Established and trusted. Who could go wrong with Shaun Harper at the helm! Shaun is a real professional who listens to his clients and caters for their needs. He doesn't over service nor does he underservice. He's a star in his field! 10/10 rating for Shaun Harper.
We recently sold a property in Wodonga employing Shaun Harper from Harper Property Group as our agent. I was pleased to find Shaun's service courteous and professional during the entire period, from the initial phone call to settlement. Shaun was extremely personable and understanding of our needs, his knowledge of the current local real estate market meant that we got an offer and subsequent sale price that we were extremely happy with. I would recommend Shaun with high regards to anyone looking at selling their property in the Albury-Wodonga region.
Shaun Harper and his wonderful staff manage all of my real estate in Albury. I used to use another agent in town as well, but moved all of my portfolio to Shaun and his team as they are great people to deal with and I have not had any issues.
H Spittal
Our family would like to sincerely thank the team at Harper Property Group, in particular Shaun, who helped negotiate the sale of our home and for their professionalism and expertise.
C & C Bartram